Yesterday Linda Liau did a video presentation on WCM Grand Round Neurosurgery, in which she killed of a couple of FUD arguments.
Are there anyone left you ask? Yeah, just keep an eye on Adam Feuersteins Tweet acocunt and he may invent some more.
**1) Linda Liau has not said anything about DCvax-L for long. She is distancing herself from the trial. **
2) The ATL-DC vaccine used in the combo trial with Pembrolizumab (Mercks Keytruda), is not DCVax-L.
Well, I guess its just not your day is it?
Linda Liau is really killing it in this video, so watch for yourself, but do enjoy the screenshots here.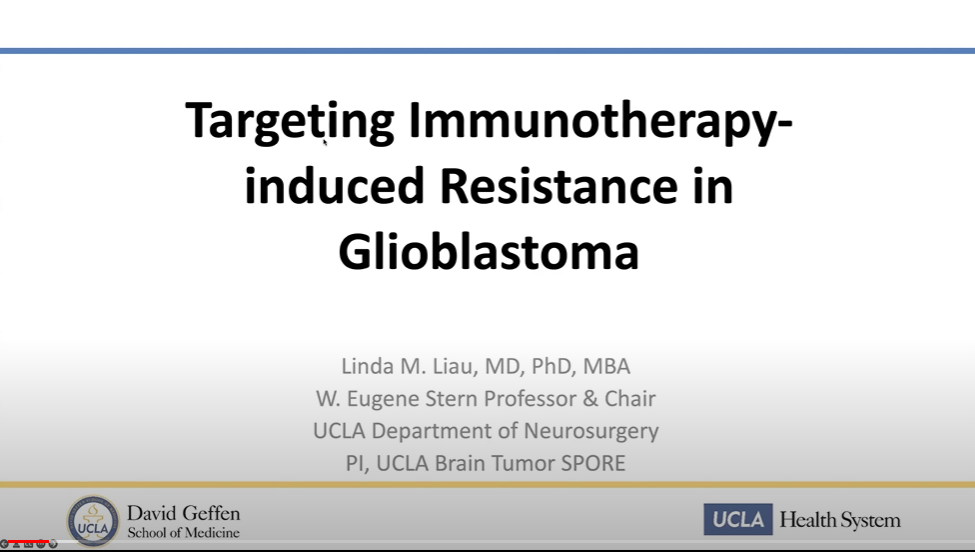 BMY's Opdivo fails 3rd. time
Preparing for that combo trial.
There it is. Ouch … that hurt didn't it?
20 enrolled in each arm. Shall we look at the clinical trial for DCVax-L + Keytruda?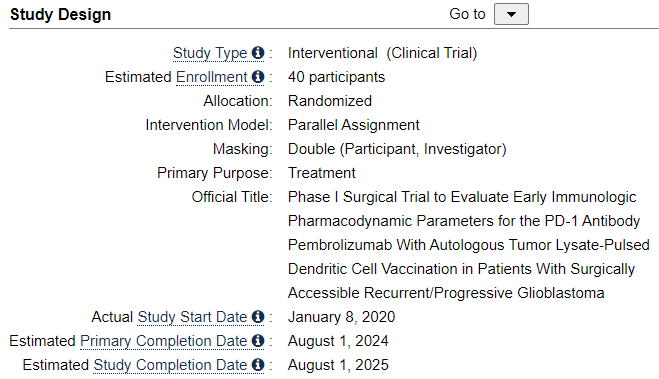 Ouch. And did LL just say, they should have results within a year or two?
External Control Arms anybody? Greenlit by FDA in an Oncology article in January 2022.
Somebody get that lady a Nobel Prize!